In album:

Alban Acupuncture & Herbs Clinic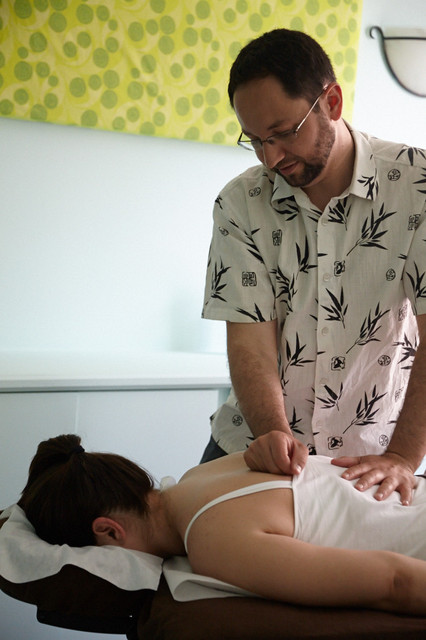 Alban Acupuncture & Herbs Clinic

Address: 124 East 40th Street, Suite 902, New York, NY 10016
Phone: 212-319-5757
Email: JOSEPH@ALBANACUPUNCTURE.COM
Website: http://albanacupuncture.com/

Alban Acupuncture is the Midtown NYC acupuncture practice of Joseph Alban. Joseph has extensive training in acupuncture, tui na, and Chinese herbal medicine from both the United States and China. Joseph is passionate about his practice which focuses on chronic pain, skin conditions and urology.
Commentaires
Ajouter un commentaire
S'il vous plaît connectez-vous pour pouvoir ajouter des commentaires !